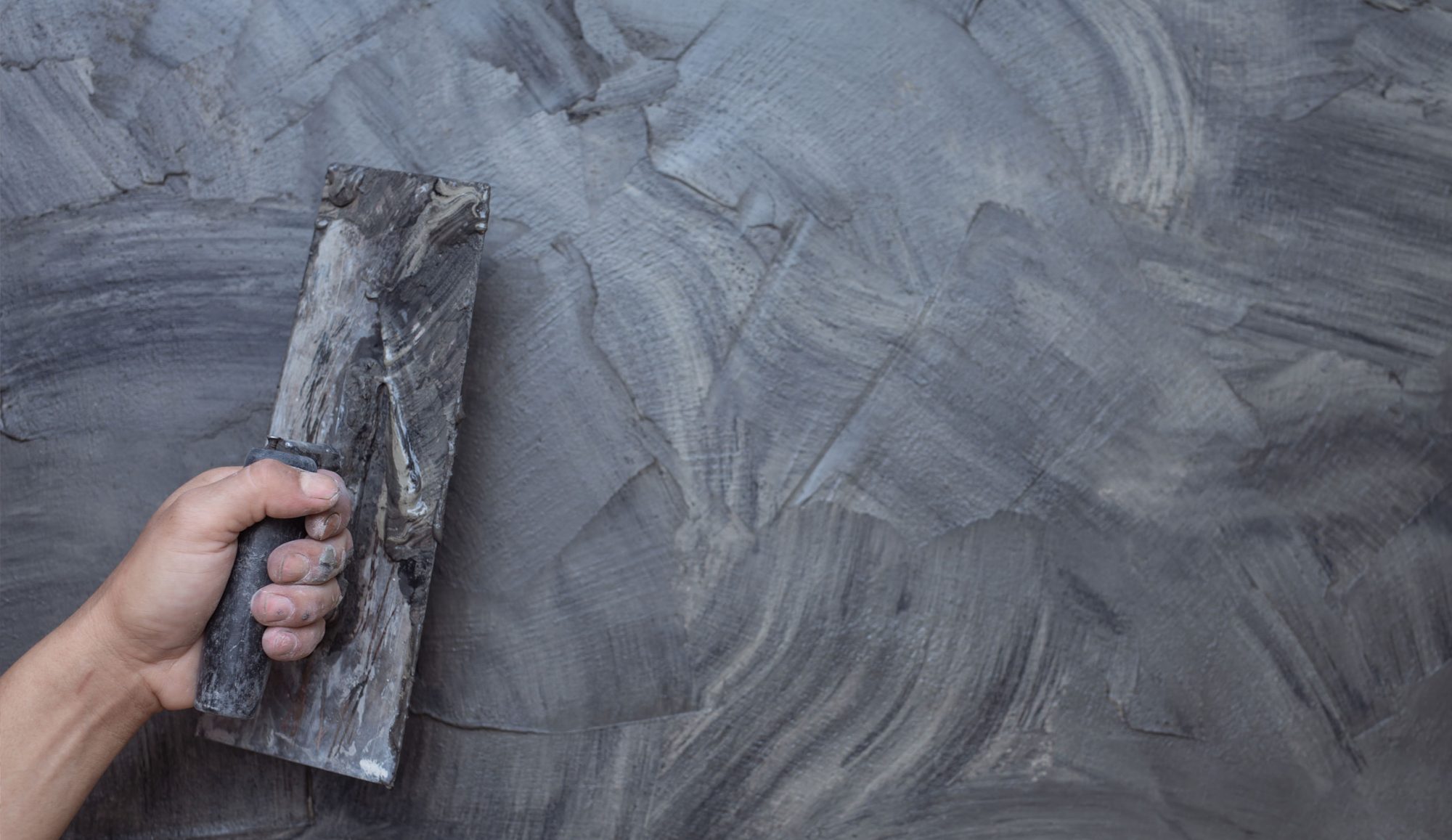 BUILD HOMES.
LEAVE A LEGACY.
When you look back at the blessing of your career as a builder, what will remain? The 141 Project was started by builders, for builders. The 141 Projects gives you, the builder, an opportunity to pay your blessing forward and make a substantial impact. Imagine if for every home you built, there was a home built for a family in need around the world. When you partner with The 141 Project that legacy becomes a reality.
Partner with us today
HOW IT WORKS
Build a house, gift a house. It's that simple!
Become a partner
The 141 Builder Partner Network is a cohort of builders like you, committed to making a $2,500 donation to The 141 Project when your company builds or remodels a home. You can make this gift one time or gift a home every time you build. What will your legacy be?
Upload home to a portal
The 141 Project is set up to make this process effortless and seamless for you, the builder. When you become a Partner Builder, we take care of the rest. Just upload how many homes you will donate and our team will ensure a professional add-value process for you and your homeowners.
141 Builds a home
Once your donation is made, The 141 Project will build a home for a family in need in one of our partner communities around the world. Our team will also bless your homeowner with a move in gift and opt-in opportunities to love and support the family who received a home in their honor.
The homeowner experience
In addition to leaving a legacy as a builder, becoming a 141 Partner Builder allows you to add value to your homeowner experience. Here is what you can expect The 141 Project to offer your homeowner.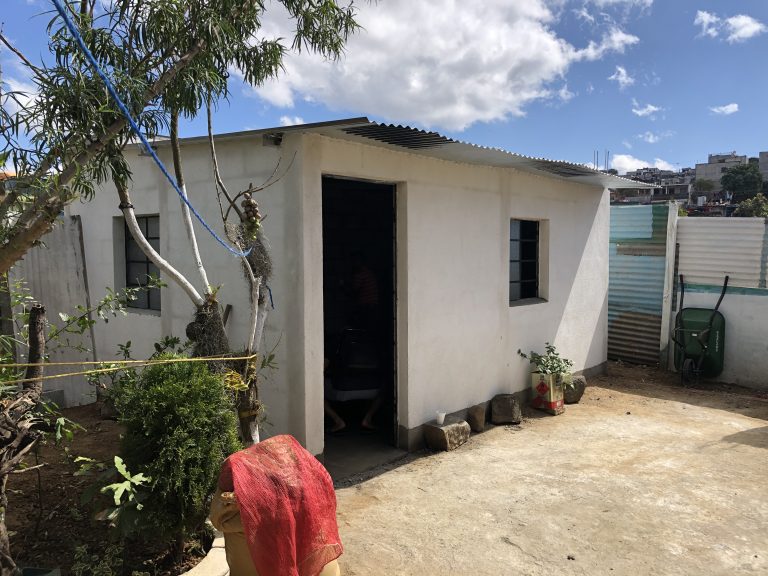 THE MOVE IN GIFT
The 141 Project team will create and deliver a memorable and classy home owner gift on move in day. Move in gifts will include a picture and brief story of the partner family that had a home built in your homeowner's honor.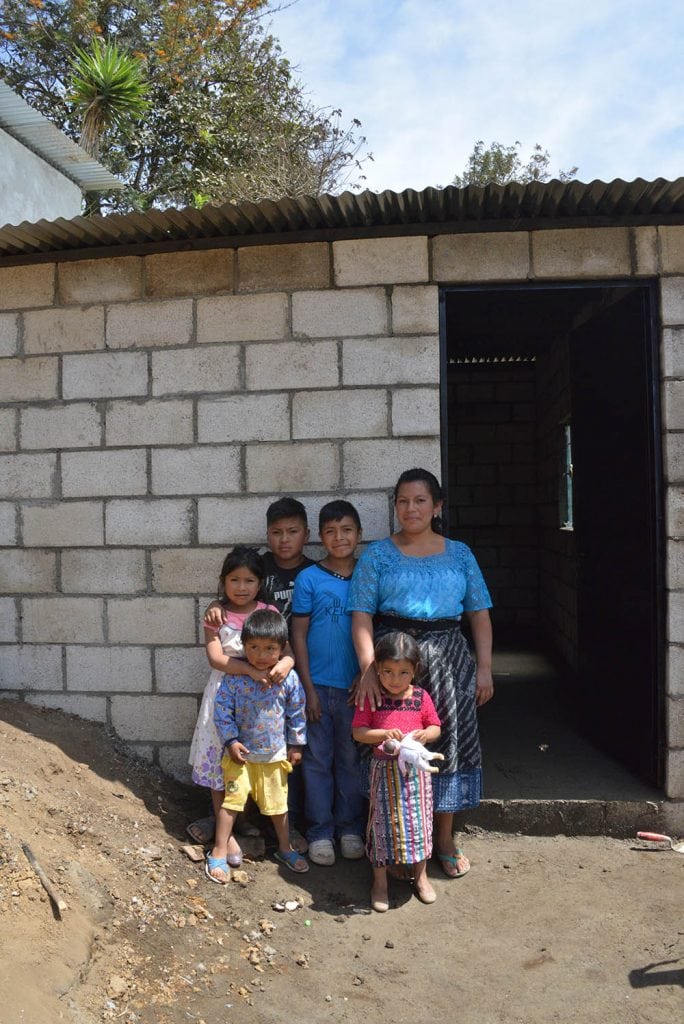 CONNECT WITH A FAMILY
It's your homeowner's choice on how involved they would like to be in their partner family's life. With our simple opt in online homeowner portal, homeowners can choose to receive updates on their partner family's new home build, family, or community.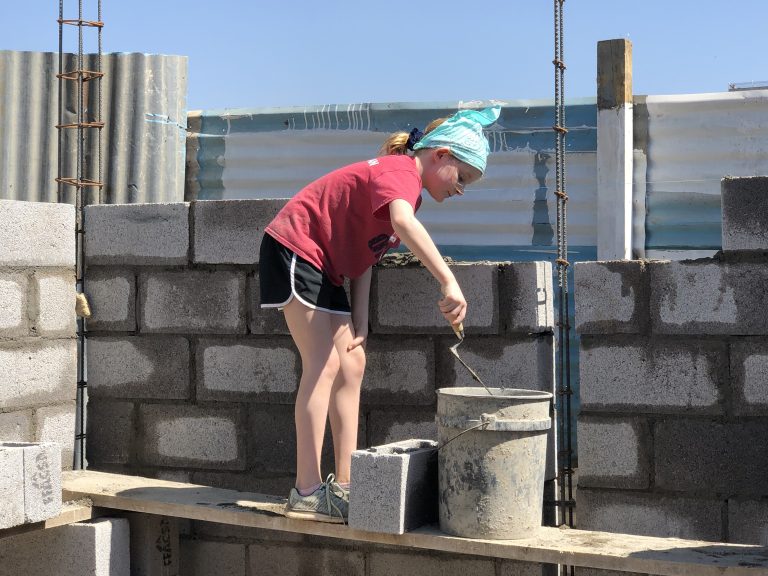 OPPORTUNITIES TO SUPPORT AND SERVE
If your homeowner wants to take the next step in changing lives alongside The 141 Project, the online homeowner portal allows opportunities for family sponsorship, additional home builds and even personalized mission trips to visit their partner family!
PROFESSIONAL & TRANSPARENT
Regardless of the level of involvement that your homeowner chooses, The 141 Project will guarantee a professional and transparent experience for your homeowner. Giving receipts, updates, and a no pressure approach will always be available to your customer, the homeowner.