David and Candelaria's family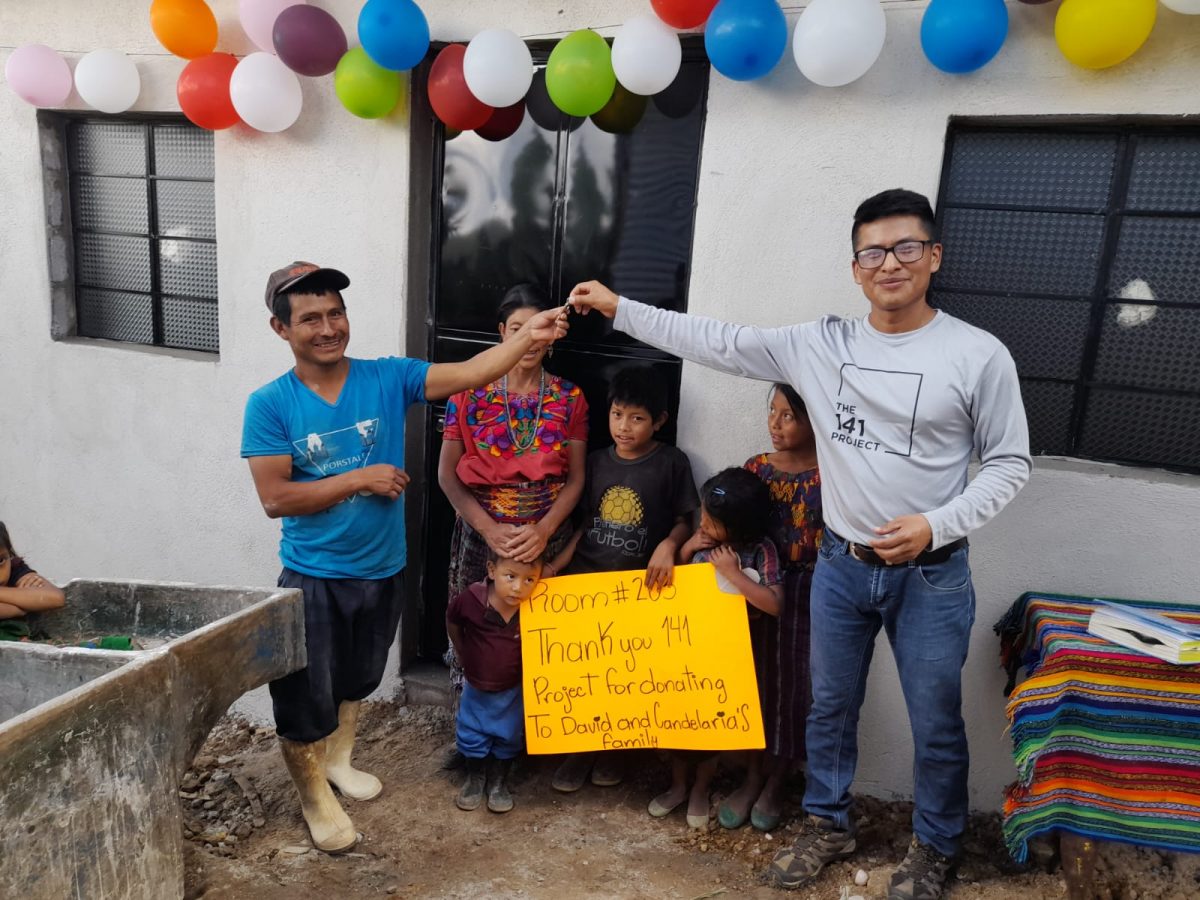 Guatemala
This home was funded by The Association of Professional Builders.  https://AssociationOfProfessionalBuilders.com 
At 32, David is married to Candelaria, who is 35. They have five children: Rosa, 14; Irma, 12; Dani, 10; Samanta, 7; and Cristobal, 3. They live in extreme poverty in the village of El Arado, Sumpango. David works as a day laborer in farming, and Candelaria also works as a day laborer, picking green beans, tomatoes, and peas. Rosa works at a vegetable packing factory.
Their living conditions are challenging; they all sleep in a single room made of tin sheets with a dirt floor. They have a small kitchen, also made of old tin sheets with a concrete floor, donated by a local church. The wood supporting the kitchen is rotten, posing a risk to the family.
Good news has come their way: their request for a new room has been approved by the Social Work team, thanks to a donation from The 141 Project. Candelaria said, "We asked for a room because my family does not have enough money to build a room of cinderblock. If we receive the room, it will be the bedroom for my whole family." The new room will significantly improve their living conditions.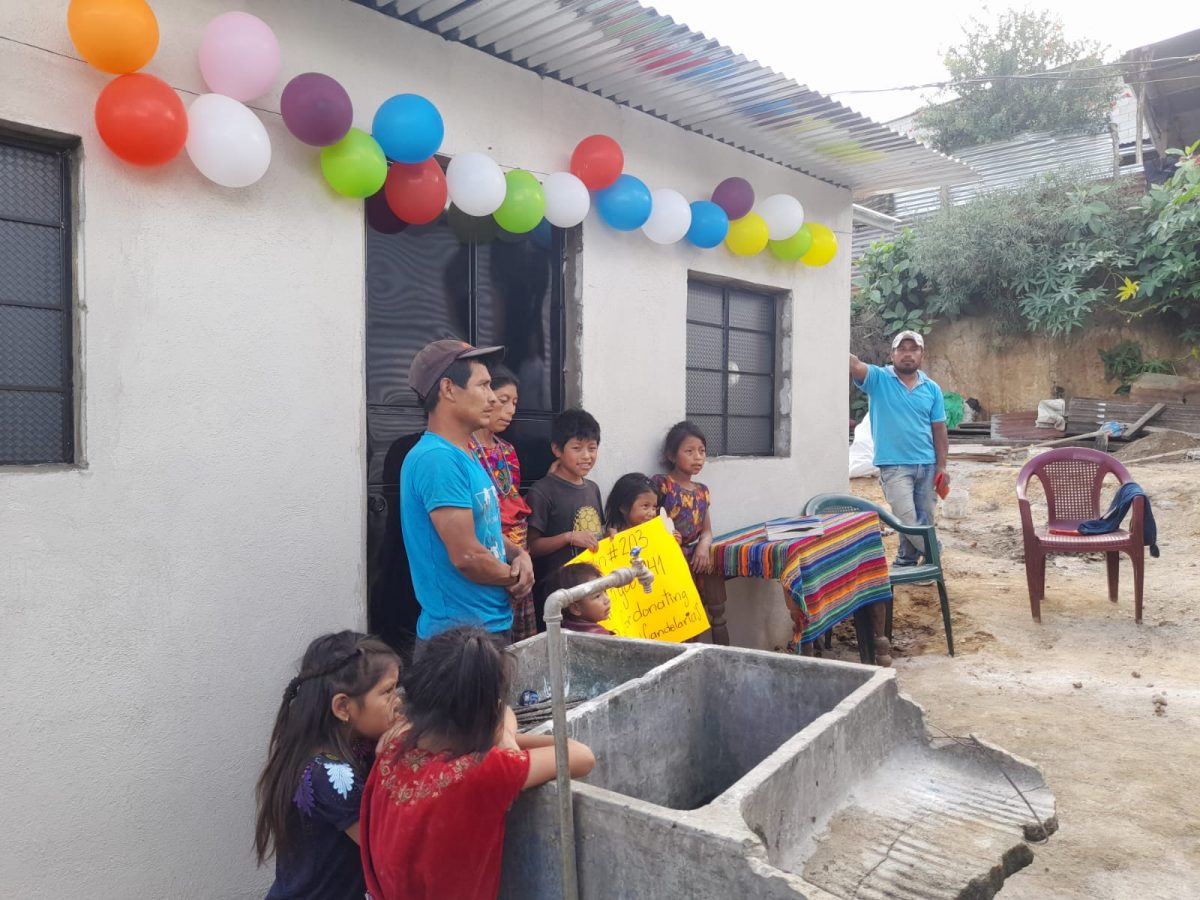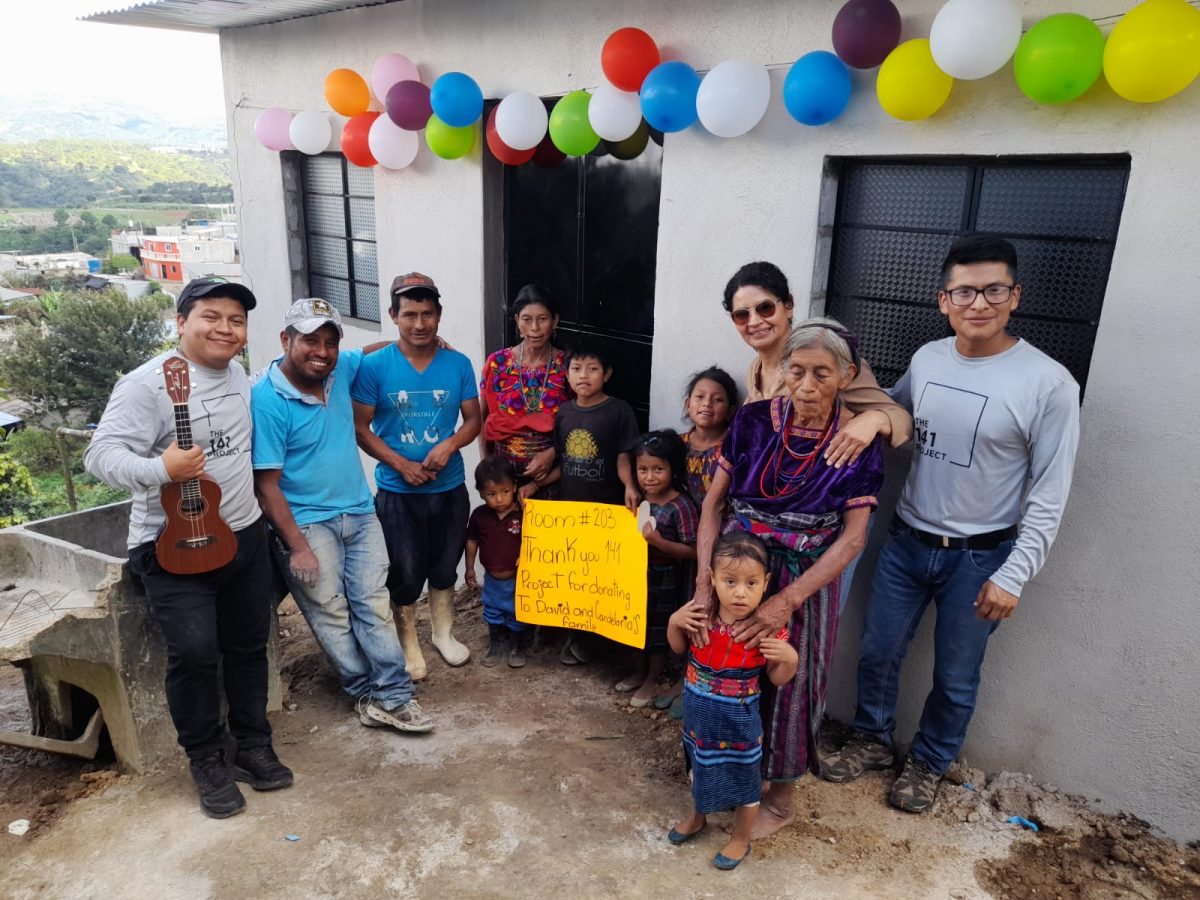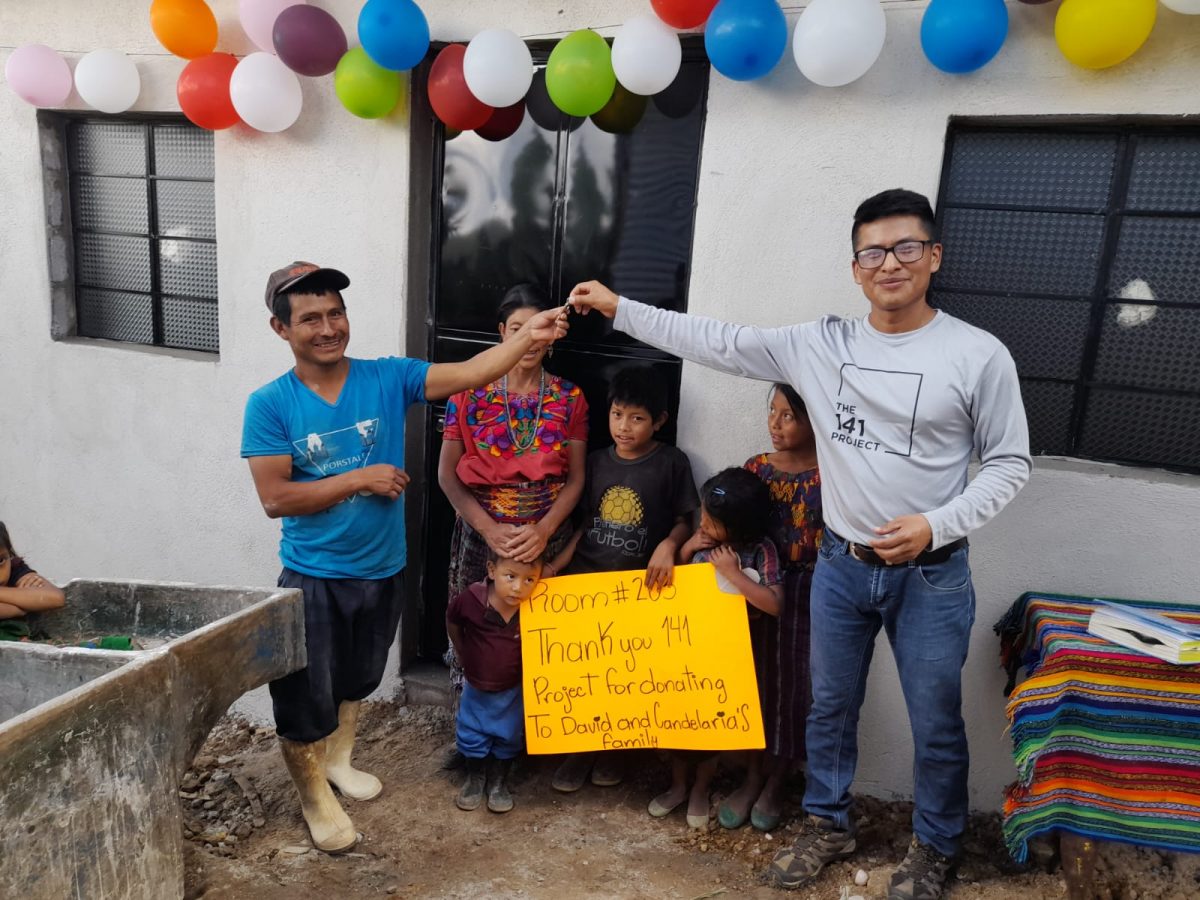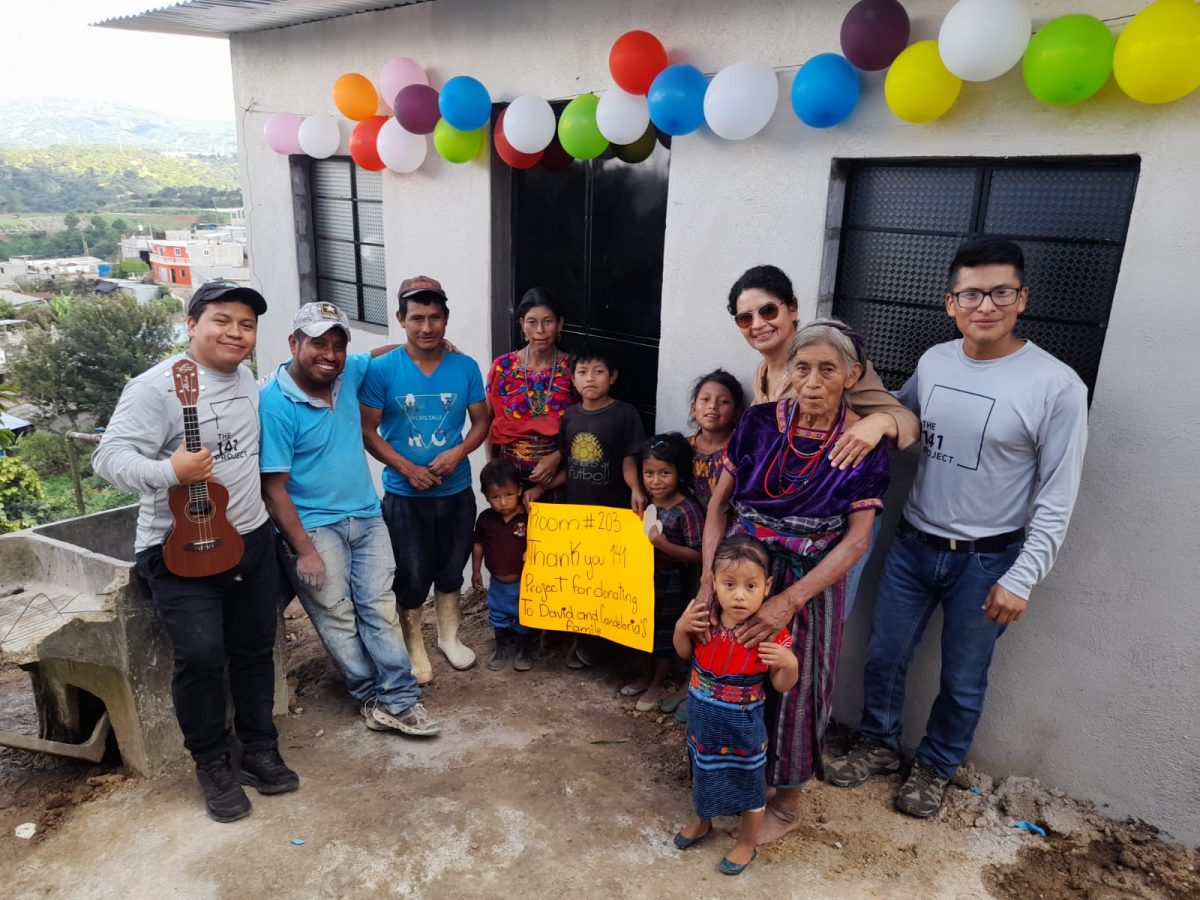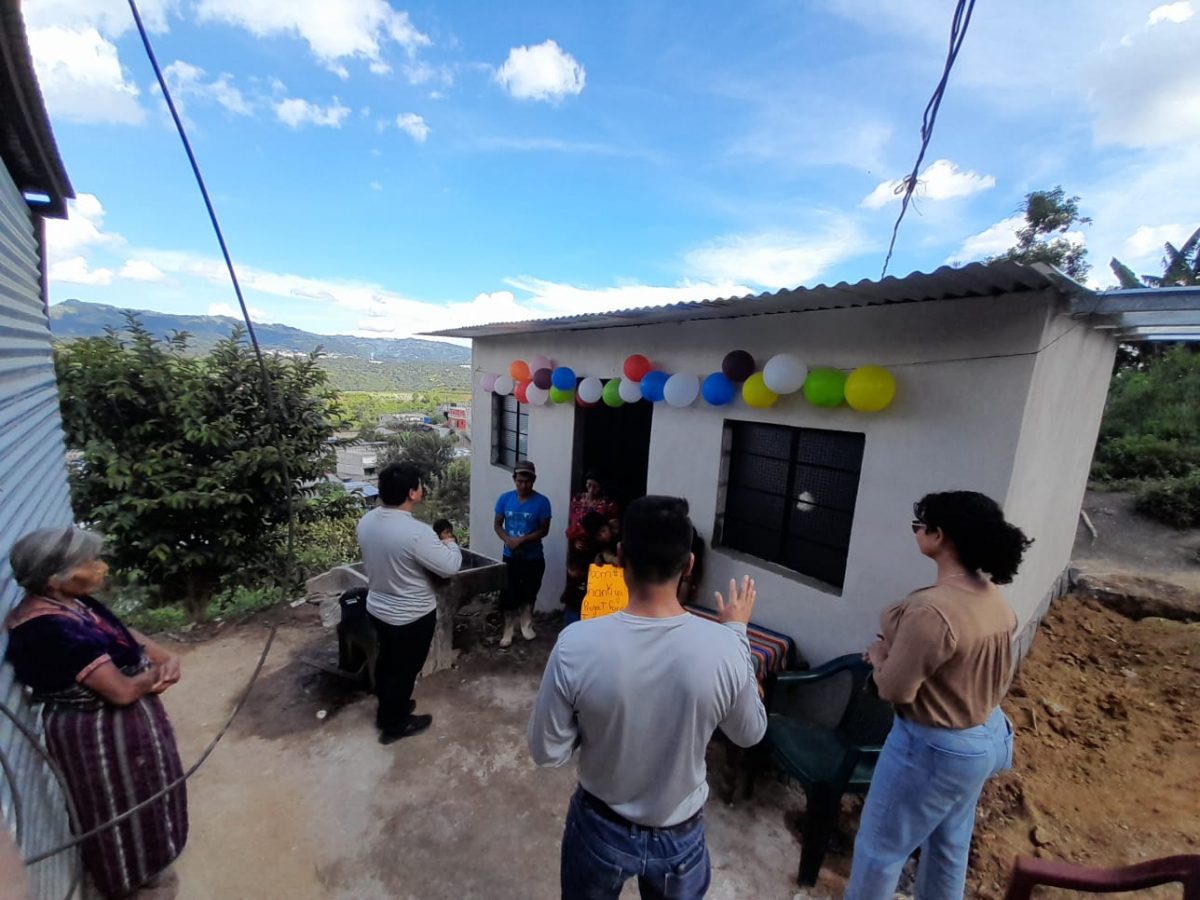 This home was funded by The Association of Professional Builders.  https://AssociationOfProfessionalBuilders.com 
The Association of Professional Builders works exclusively with custom home building companies. In particular, the owners & directors of medium sized construction companies that are looking to systemize the business, grow their margins and/or their sales revenue and transform this industry…